UPCOMING / Exhibition
RENEE LEVIN
Tickled Pink: An Oceanic Narrative
10 . 06 . 23 ~ 11 . 02 . 23
Heavily influenced by the architectural colors in Charleston, specifically the Creole/Bermuda pinks spotted throughout the city, the color pink, and its many shades, is a common thread throughout this collection. It is used to color the shells in most of the works, from the deep interior of a moon snail shell to the glimmering tints in oysters and clams. The pink is complimented in several of the works with deep plums and orange-like corals. These deep vibrant colors coupled with the large scale of the works, force the viewer to deeply examine nature's little miracles more intensely, and the beautiful patterns and textures of the subjects. In addition, the careful curation of compositions allows for dynamic use of negative space and playful juxtapositions while creating depth and movement.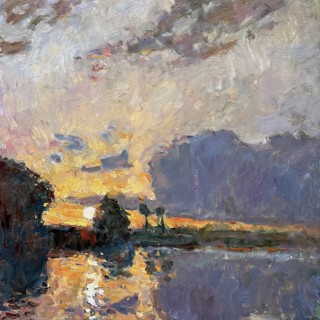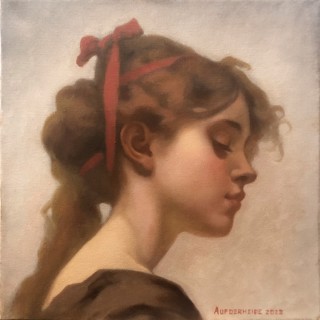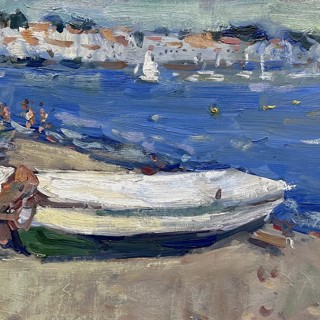 Richard Oversmith
&
Matt Aufderheide
Exhibition of New Oil & Gouache Paintings
Ella W. Richardson Fine Art is currently featuring new oil and gouache paintings by Impressionist artist Richard Oversmith and contemporary realist painter Matt Aufderheide. Click below to enjoy the online catalog of their compelling body of works. The exhibition opening is September 1st from 5:00 to 8:00 pm. This coincides with the Charleston Gallery Association First Friday Art Walk. We look forward to seeing you soon!
WE WOULD LOVE TO HEAR FROM YOU